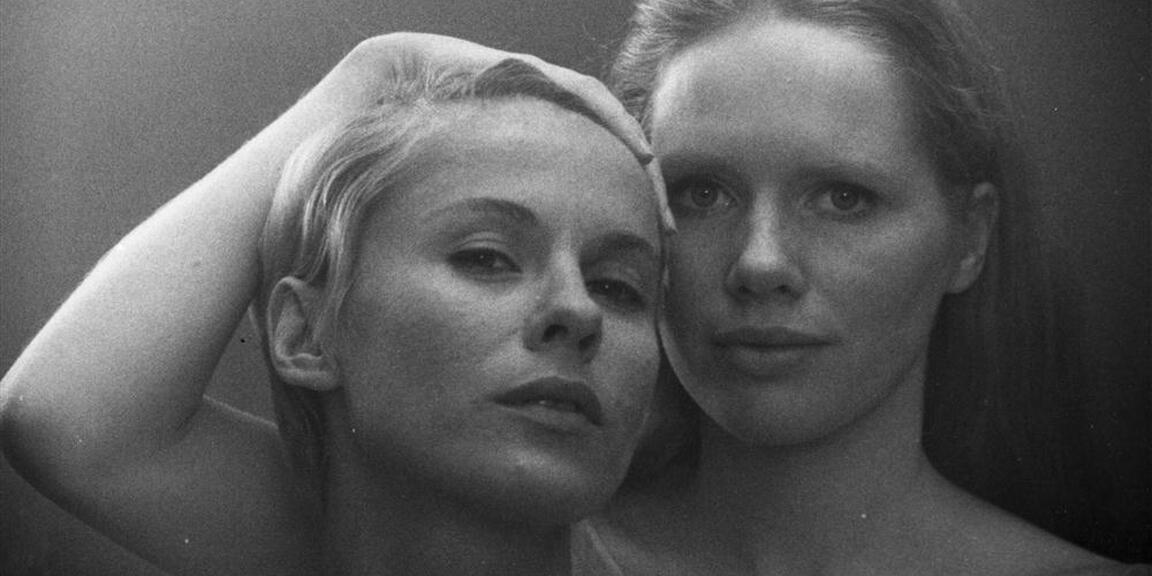 The centenary of Ingmar Bergman
Ingmar Bergman would have been 100 years old this year. The Swedish director is a permanent fixture on all the lists of cinematic visionaries.
Copied and admired by many directors, Bergman remains unique. His uncompromising approach is beyond the reach of most: his cosmic vision of humanity, tackling complex issues such as death, the absence or silence of God, incomprehension between people despite their love for each other. Influenced by theatre, by Freud, and by a difficult upbringing in a strictly religious community that deeply marked him and his relationships, his cinema delved into the depths of the human soul. The films selected for this season have one thing in common: they were all made on Fårö, the island where Bergman shot his films from 1961 onwards, where he built his production studio (and his private film library!), and where he died in 2007.
In collaboration with CINEMATEK
Programme