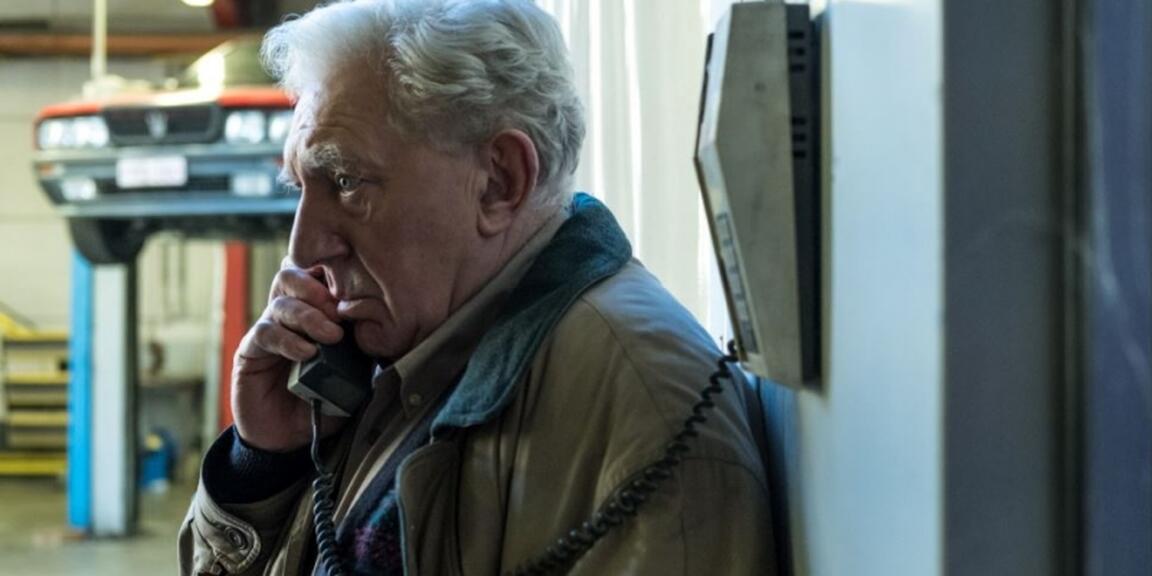 A photographer's son, born in 1957, Stijn Coninx was inevitably drawn to the world of the image.
His passion for cinema crystallised when he first came across Truffaut's La Nuit américaine. He has carried the flag for Flemish film since Daens, the success of which reached far beyond our borders. Since then, he has produced high-quality cinema with a regional flavour, popular comedies jostling with biopics of national icons (Soeur Sourir, Marina).
His latest project, Niet Schieten, which looks at the victims of the Brabant Killers, marks a shift in tone, and its release in October will be one of the events of the autumn. He was made a Baron in 1993 in recognition of his work, which centres on humanistic and positive themes treated with absolute sincerity, far from the glitz and glamour of commercial cinema.
In collaboration with CINEMATEK
Programme