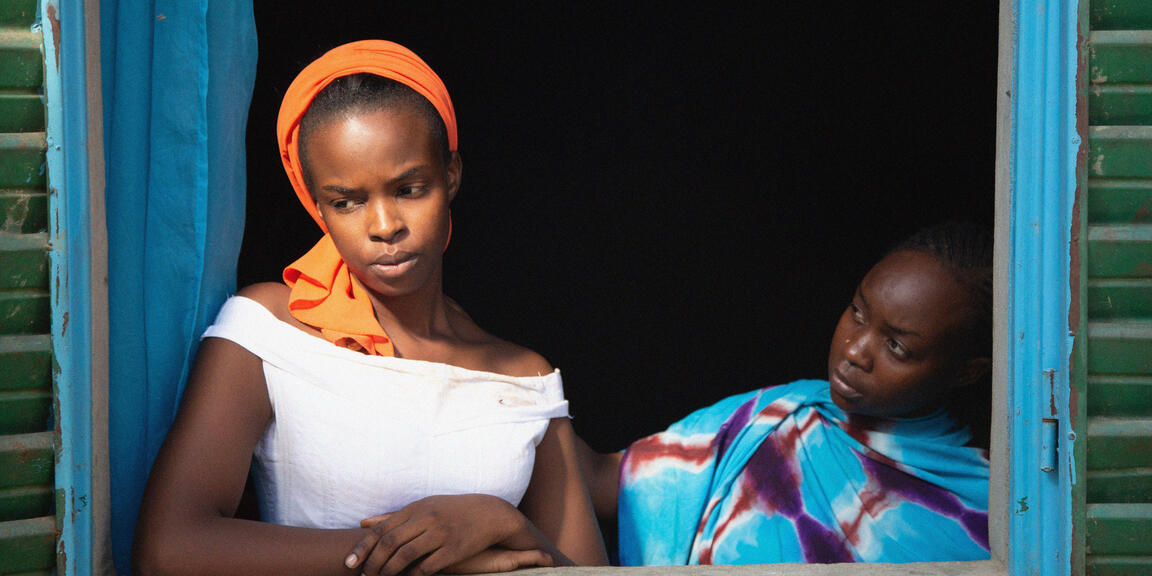 Cameras from sub-Saharan Africa
Black African cinema has the power to seduce with its clarity of vision; it goes straight to the heart of the matter. It also counteracts preconceptions and prejudices by dealing with social problems without resorting to exotic clichés or poverty porn.
To mark the re-release of the restored version of La Vie est Belle by CINEMATEK, we present a selection of films that give a voice to the peoples of this great continent.
In collaboration with CINEMATEK
Programme