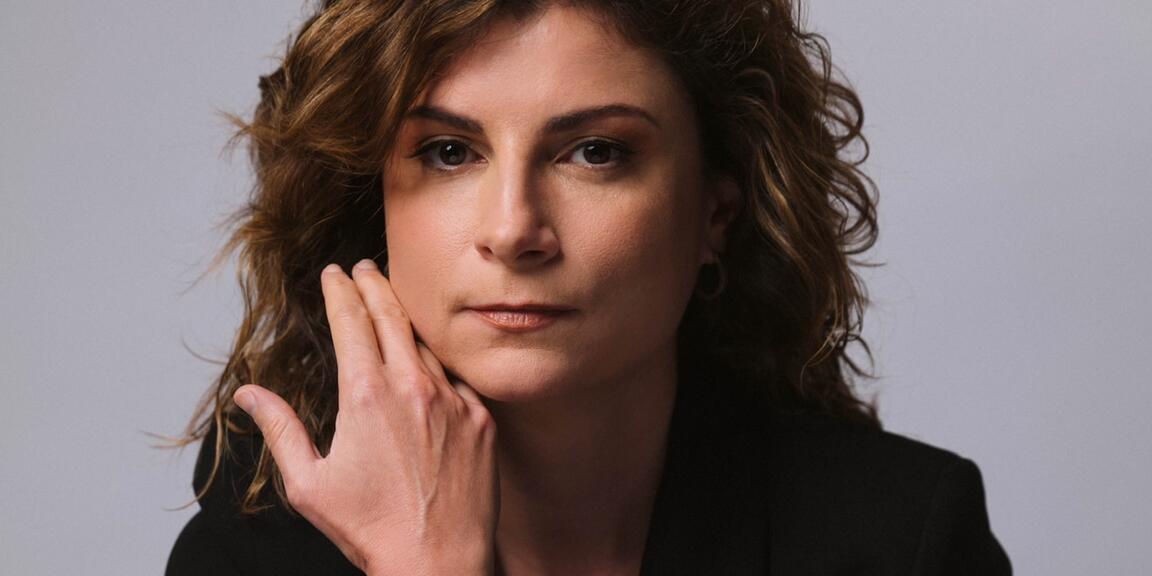 Tania Giannouli
album pre-release
This concert takes place instead of Büşra Kayıkçı's concert.
Flagey is donating the proceeds from Tania Giannouli's concert to the International Red Cross and Red Crescent Movement, which provides aid to the people of Turkey and Syria. You can also make a donation via this link.
---
Tania Giannouli, the revelation of the Brussels Jazz Festival, returns to Flagey for the pre-release of her new solo project.
Her genre-defying music is described as highly original, lyrical, complex, eclectic and intoxicating. Classically trained and inspired by many different traditions and influences, her compositions and interdisciplinary projects span an impressive range of styles, creating a borderless amalgamation of our global reality
Last January, she and her trio put on a stunning performance during the Brussels Jazz Festival 2023. Her imaginative collaboration with trumpeter Andreas Polyzogopoulos and oud player Kyriakos Tapakis was praised by both audiences and the international press.
Her new album will be released this spring.
Flagey
---
"An absolute highlight of the Brussels Jazz Festival" Christope Giese, Nrwjazz.net