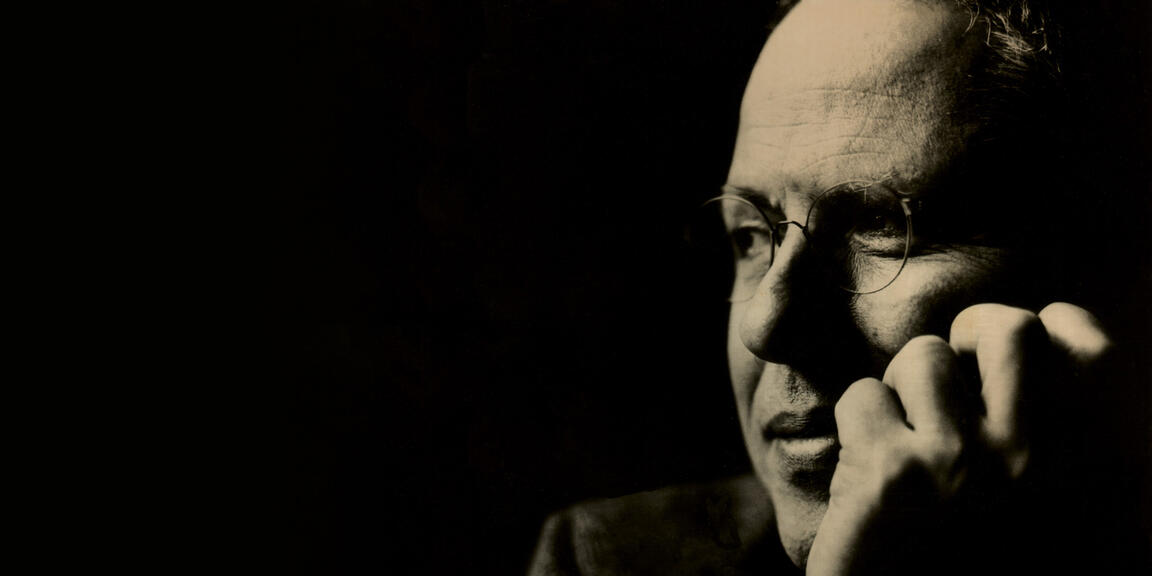 Marc Moulin by Philip Catherine & STUFF.
Philip Catherine and STUFF. pay tribute to Marc Moulin during a unique concert. By doing so, Flagey puts the musical genius of the Belgian jazzfunk-electro pioneer in the spotlight ten year after after he passed away.
Marc Moulin is known as a man whose music was much ahead of time. His various groundbreaking records were always announcing new music genres: fusion jazz with Placebo, downtempo with Sam Suffy, electro techno with Telex and lounge with his Blue Note-trilogy. His musical heritage has inspired not only Belgian artists but musicians world-wide.
Belgian legend Philip Catherine starts the evening with his interpretation of Moulin's music. Until his death in 2008, both friends were sparring partners. Catherine inspired his friend Moulin to start playing the electric guitar and to form the band Placebo. Philip Catherine's quintet plays, among other songs, pieces from the legendary album Stream which he recorded in 1971 with Marc Moulin and producer Sacha Distel, re-released in 2017 by Warner.
After the intermission, STUFF., known for their strong and surprising live shows, reworks Moulin's musical heritage in their very own way. They create their own sound with components from fusion jazz known to us from Placebo or the beats of Telex.
Flagey, By All Means
14.10: in collaboration with Brussels Electronic Marathon
---
You may also be interested in: