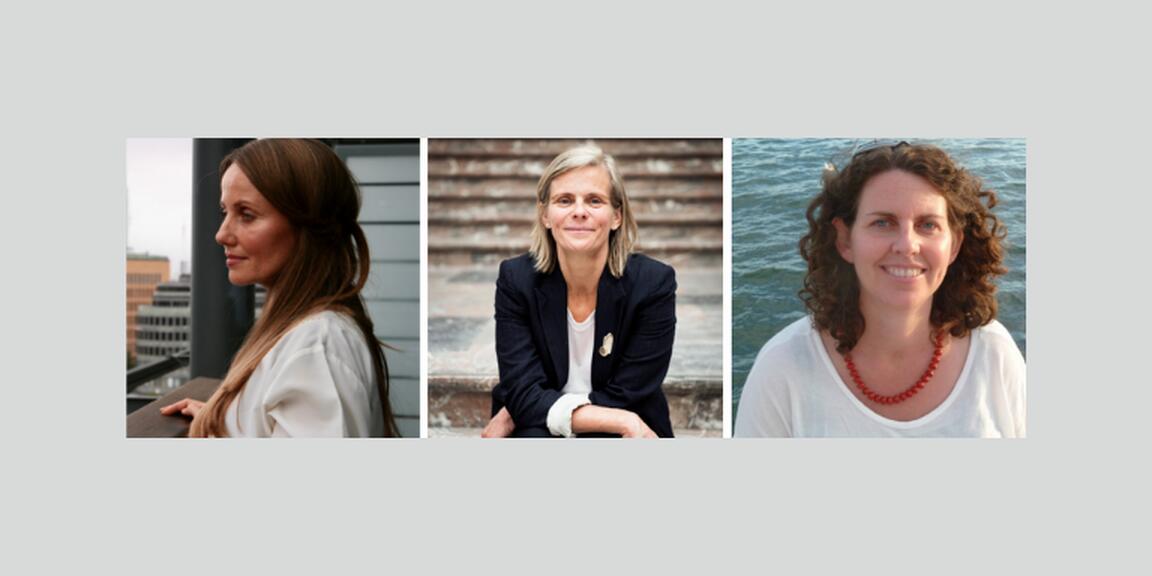 Body and death
Debate in English with Sherin Khankan, Caroline Pauwels and Alana Harris
In religion, the body is sanctified through ritual : purification, food rites and fasting – even through sacrifice and martyrdom. Ageing, suffering, dying, the body becomes the theatre of mourning: funeral customs blend religion and tradition. Religion thus invests the body, in life as in death. Are there limits to what people are willing to subject their body to – living, sick or dying – in the name of religion?
SHERIN KHANKAN
After obtaining her Master's degree in Religious Sociology and Philosophy at the University of Copenhagen, specialized in Islamic activism, Sherin Khankan went on to graduate in Arabic at the University of Damas. As the first female imam in Scandinavia, she founded and leads the Mariam mosque, an important step in the development of a modern and progressive Islam. In 2001, she founded the Association of Critical Muslims, where she calls for a re-reading of the Koran, aligned with our current societal values.
CAROLINE PAUWELS
Caroline Pauwels is the current rector of the University of Brussels, where she also functions as professor and head of department of Communicational Sciences. Next to her position as government commissioner at VRT, she has been head of SMIT (Studies in Media, Innovation and Technology) ever since 2000.
ALANA HARRIS
Australian-born Dr Alana Harris teaches Modern British History at King's College London. She has published extensively at the intersections of the history of gender and sexuality, urban studies and religion and is intrigued by people's lived and embodied religious experiences - through sacred rituals, pilgrimage, relics, music and material objects.
Flagey, Le Soir, RTBF, ULB, VUB