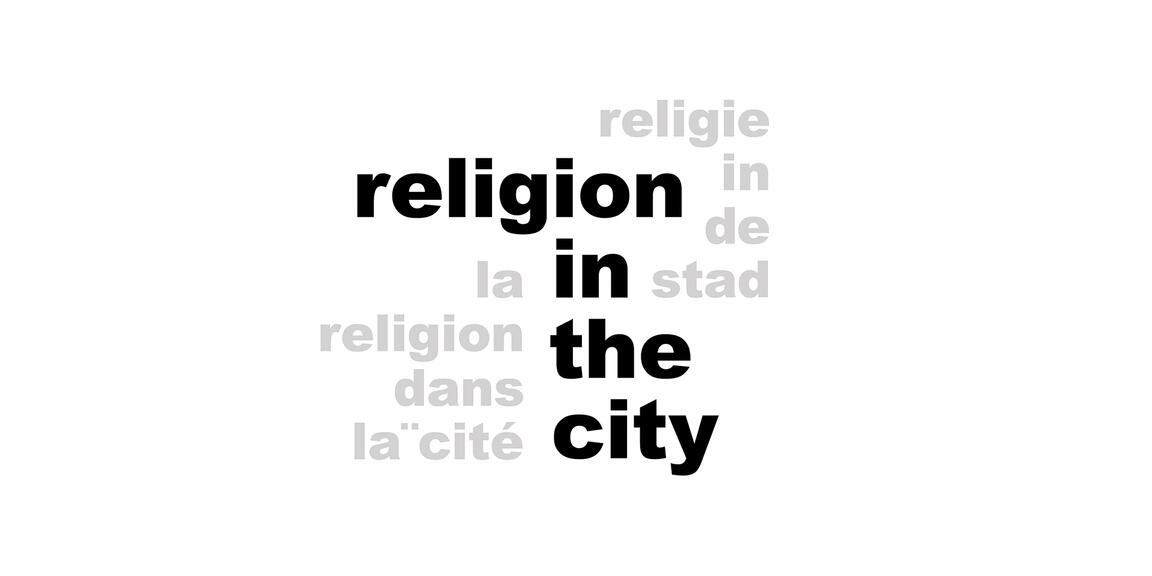 Religion in the City
Body and Religion
Over the course of two days, the doors of Flagey will be open for everyone to nurture their thoughts and opinions. For the second edition of 'Religion in the City', the focus will be on the present challenges surrounding the bond between body and religion. With debates, conferences, concerts, interactive workshops, artistic performances, a photo exhibition and film, the programme is bursting with activities. During the festival, the stage will be taken exclusively by female speakers, as a reaction to the lack of female voices in a discussion that affects them the most. Female academics and artists – both religious and atheistic – will lead the debate over the two days of the festival, all sharing their vision of body and religion.
The festival is initiated by Flagey, Le Soir, ULB, VUB and RTBF.
With the help of equal.brussels, Francophones Bruxelles, Faculté d'Architecture La Cambre Horta, Modemuseum Hasselt, MAD Brussels en Waterstones.
---
You can buy a separate ticket for every debate and/or lecture. Or you can combine several debates/lectures at a reduced rate with the 'Religion in the city' PASS for only €23!
This PASS is non-nominative and valid for 5 tickets for the debates and/or conferences of your choice *. To benefit from this advantageous PASS rate when you buy tickets online, choose 5 (or a multiple of 5) tickets for the debates and/or conferences that take place during the festival on our website and select the rate 'minipass'.
*not valid for concerts and performances.
Programme