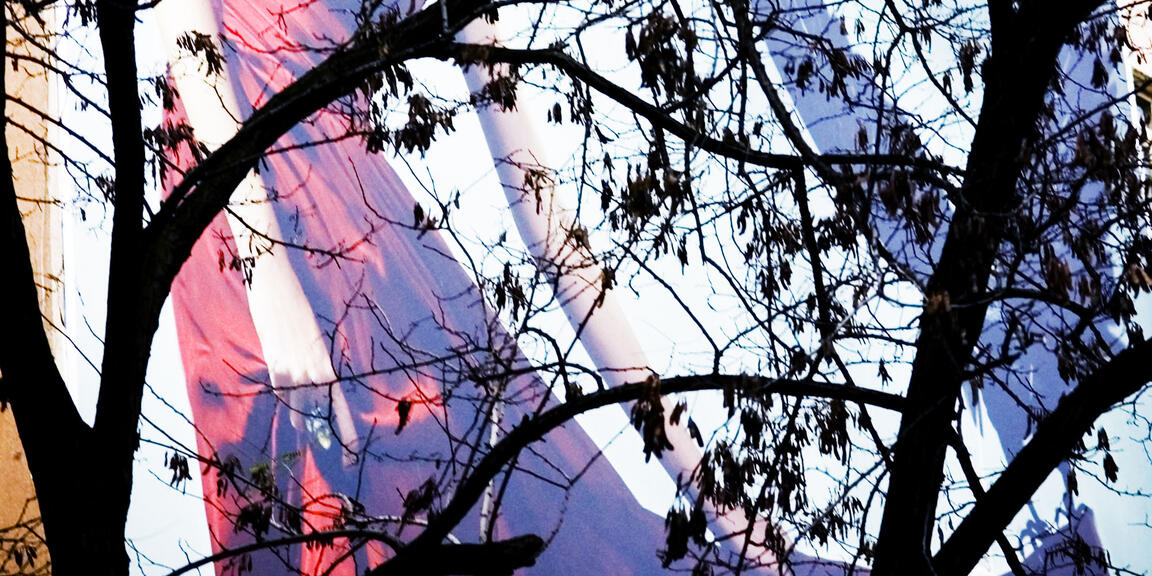 Brussels Philharmonic, Akiko Suwanai
Paradise Lost
Earthly paradise, a romantic idyll, true love: this is the beginning of the programme. From Strauss' symphonic birthday present for his wife to the sorrow and homesickness of Takemitsu, in his typically strange style uniting Japanese tradition and western innovation.
With Vaughan Williams' lark, dark clouds threaten and the mood becomes gloomy. Yoshimatsu mourns the nearly extinct toki or Japanese crested ibis, and Richard Strauss ends with the death of an artist.
Before enjoying the concert with Brussels Philharmonic at night, you can join a fascinating town tour in Brussels with a guide from Korei. You can combine the tour and the concert with the discounted combiticket. Before this concert, on November 9, there is the tour 'Discover Brussels: the iconic rectorate building of the VUB'. Discover the combiticket here!
Flagey, Brussels Philharmonic, Goethe-Institut Belgien
---
You may also be interested in: