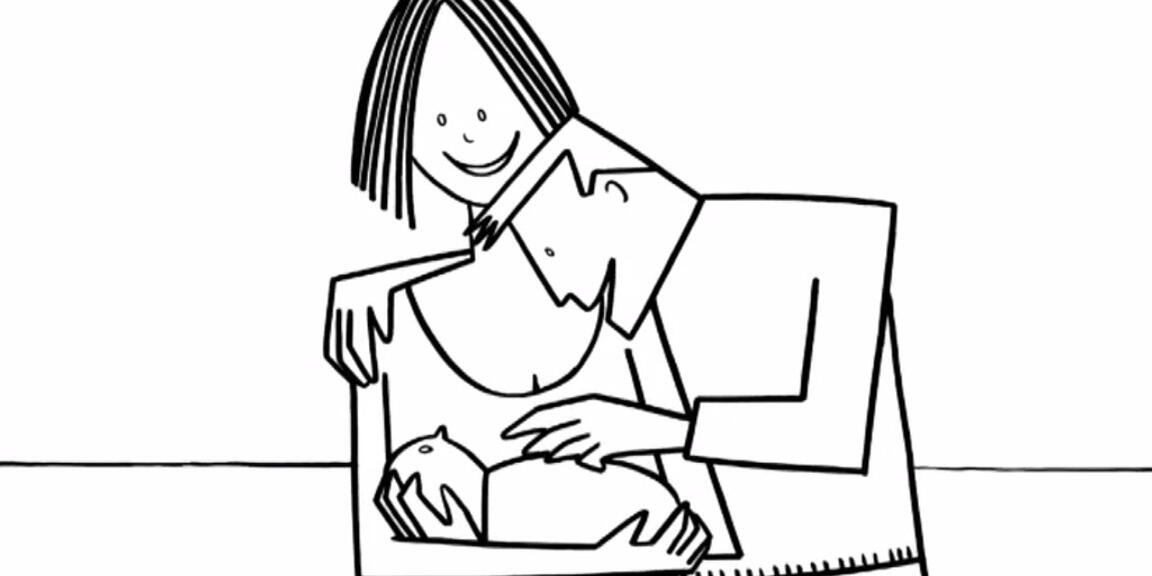 Gsara
The Four Seasons of Cinergie
After the Liège workshop, Dérives, it is the turn of Gsara to spend an evening under the Cinergie spotlight.
The socialist-leaning workshop, Groupe Socialiste d'Action et de Réflexion sur l'Audio-Visuel was created in 1976 when video first appeared in Belgium. As a lifelong learning association, its primary ambition is to foster a critical outlook. Operating in the field of social action, developing community projects, GSARA also offers training in visual techniques. Recognised by the Wallonia-Brussels Federation in 1991, this production workshop aims to support the production and promotion of creative documentaries; the place of the filmmaker and their presence (physical, vocal) permeates and sustains most of the films produced throughout the history of the workshop.

Flagey, Cinergie
---
Le Refuge (Nadia Touijer)
2003 – 25' – ARA OV – FRE OND
The daily life of beggars who hide away in the Jallez cemetery, on the outskirts of Tunis, and survive thanks to the dead.
+
Les Mains nues (Denis De Wind)
2011 – 9' – FRE OV – ENG OND
Animated film about the sadness of people with disabilities who speak of their emotional emptiness.
+
Notre territoire (Mathieu Volpe)
2019 – 20' – FRE/ITA OV – ENG OND
Film shot on Super 8 showing the gigantic slum built by seasonal African workers in Rignano, southern Italy.
+
La théorie du palétuvier (Alix Aminian)
2016 – 25' – FRE OV
"The tree is still or it looks still because it lives in a time different from ours. Yet the man who takes time sees the trees walking". Parable about the need to migrate.