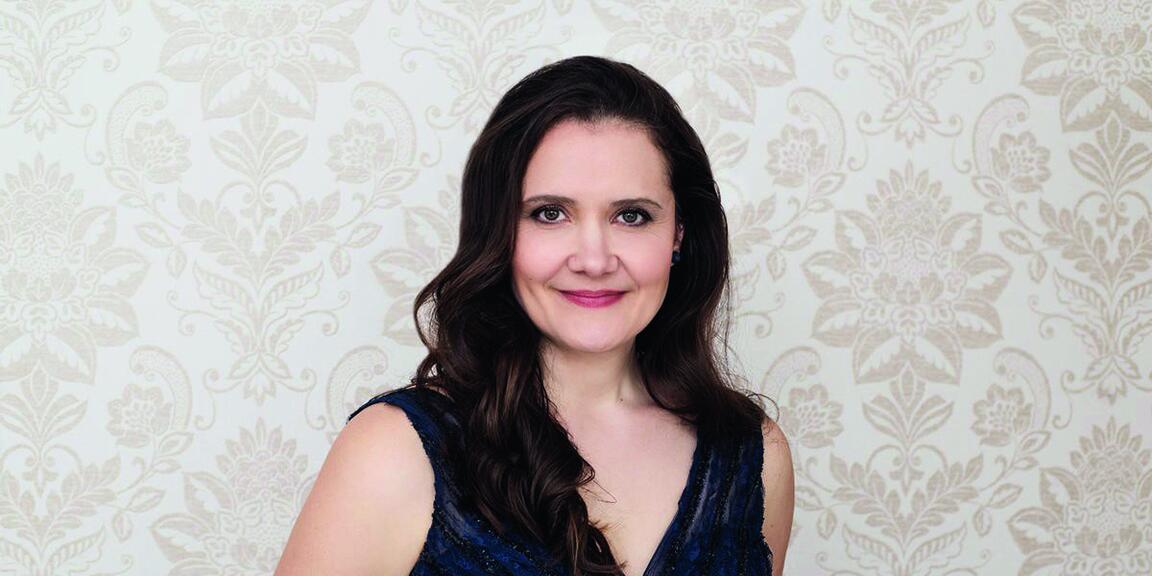 Sophie Karthäuser & Eugene Asti
Flagey ON AIR
Refined, sensual, vibrant. The French and German art song traditions (Lied/mélodie) create diverse and richly textured worlds. The French composer Gabriel Fauré gave us perhaps the best possible description of what these songs do to us: "For me, art, and especially music, exist to elevate us as far as possible above everyday existence". This concert promises to be pure enjoyment when the Belgian soprano Sophie Karthäuser is accompanied on stage by pianist Eugene Asti to bring us a selection from this unique repertoire.
---
Every Sunday evening in July and August, Flagey, Musiq3 and Klara will bring us exclusive radio broadcasts from Studio 4 of concerts by famous Belgian and foreign artists. These live broadcasts – live on Musiq3 and replayed at a later date on Klara – may be attended by a limited audience.
During "Flagey ON AIR" you will be able to relive the Flagey studio radio shows of old. Not only will you enjoy the concerts live, but conversations with the artists and other guests will heighten your appreciation of the music. As the programs are produced by RTBF, they will take place mainly in French.
---
To welcome you with the utmost respect for the sanitary measures in force, Flagey has implemented several measures, find them here.
---
Flagey, Musiq3, Klara, Ostbelgien