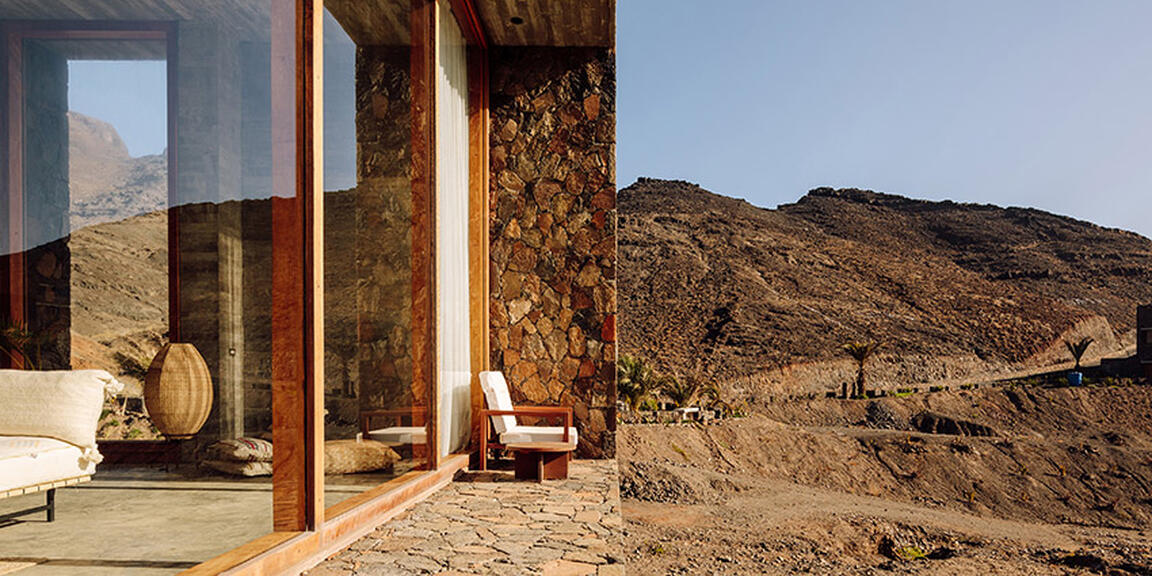 POLO Architects
Lunch with an Architect
Lunch with an Architect is intended as a forum for reflection and discussion to improve the quality of architecture in Brussels.
Through 3 meetings a year, Lunch with an Architect, in cooperation with Flagey, provides the real estate world with a window on the major contemporary events in the world of architecture, the more specifically Belgian issues, and the emblematic projects under way.
---
Created by Mauro Poponcini and Patrick Lootens, Polo architects has grown very rapidly and now employs 100 people in their offices in Antwerp and Brussels.
It all began when the two young architects, then barely in their thirties, won the competition to build the Belgacom headquarters in Hasselt, a 30,000 m² project.
The firm has expanded from that moment on as emblematic projects followed one after the other in Belgium and abroad. They include the AP Hogeschool Antwerpen [Antwerp AP College], which is due to be extended in the near future, the Diagonal-Besòs Campus, a university housing complex in Barcelona, the Yust, a new concept that redefines the codes of housing and coworking, and Barefoot Luxury Villas, a residential development in Cape Verde that combines cutting-edge technologies and local expertise, or Red Cross Care, nominated for the 2020 MIPIM Awards, which provides accommodation for people who, for reasons of illness, old age, social circumstances or other limitations, cannot afford to go on holiday in a place conducive to relaxation and a change of scenery.
The film's strength lies in the combination of different practices that combine urban planning, architecture and interior design. The projects are varied in terms of issues, function, scale, programme and context. It is a deliberate choice on the part of Polo Architects, a firm that aspires to develop the most varied experience so as to push back the boundaries and hone the skills of its teams relentlessly.
Flagey, F()rum