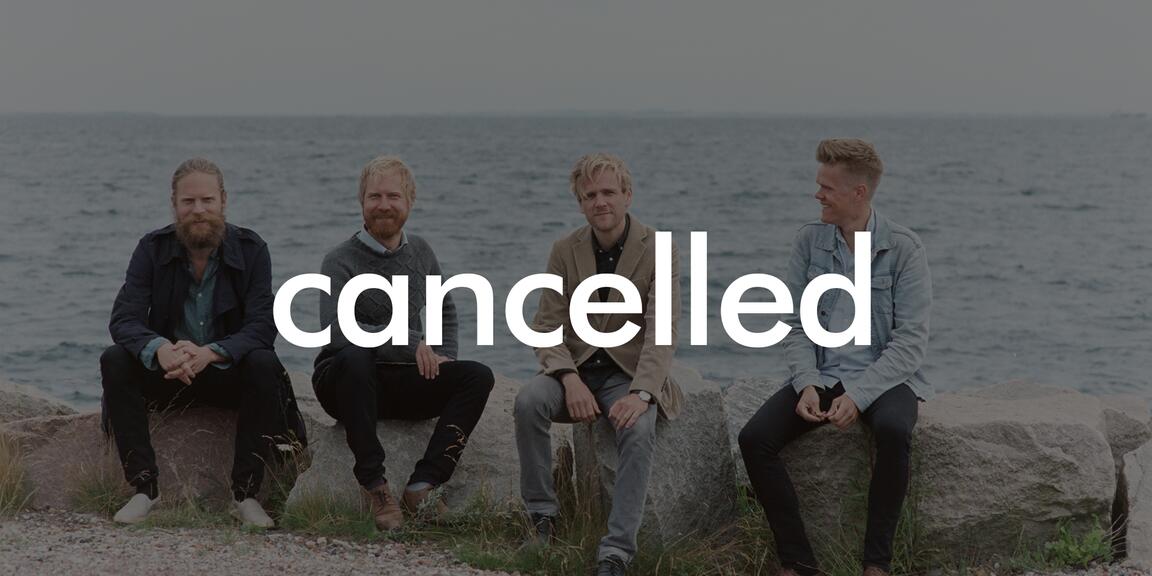 Danish String Quartet
Schubert & Sörensen
UPDATE 14.03.22 | Due to a COVID-19 infection of one of the musicians, the concert with Danish String Quartet cannot take place. Customers who bought a ticket for this concert will be contacted by e-mail.
---
Artists in residence, the Danish String Quartet bring a four-year project called DOPPELGÄNGER to Flagey. Four world premieres by four known composers, inspired by the chamber music oeuvre of Franz Schubert. As the first composer in the series, the Danish String Quartet asked fellow compatriot composer Bent Sørensen to find his inspiration in Schubert's string quartets. Bent's music "is reminiscent of something that I have never heard", the Norwegian composer Arne Nordheim once remarked. A unique sound concept with ethereal echoes and repetitions are the hallmarks of his musical language in which the polyphony of the Renaissance finds an expression somewhere between Schönberg's atonality and the warm tones of Romanticism.
Bent Sørensen chose to work around Schubert's last string quartet, one of Schubert's most complex works and more reminiscent of the symphonies of Bruckner and Mahler than of the string quartet genre. Ranging from 'himmelhoch jauchzend' (the ecstasy of joy) to 'zum Tode betrübt' (the depths of despair), with its rapidly alternating minor and major modes, Schubert's String Quartet No. 15 fights a major battle between light and darkness. Tremolos provide the drama while long melodic lines of folk music conjure up lost memories.
In addition to the Belgian première of Sørensen's latest composition, the Danish String Quartet will perform an arrangement of Der Doppelgänger, a song from Schubert's Schwanengesang song cycle set to a text by Heinrich Heine in which a man walks past the home of a an ex lover. The tormented figure that he sees at the door seems to be his younger self.
Flagey, Klarafestival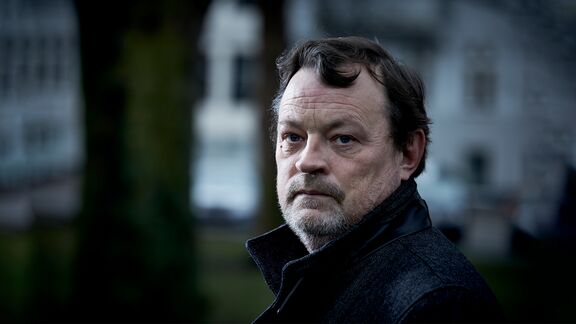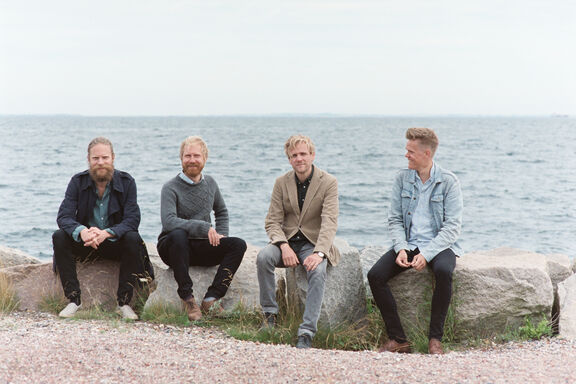 ---
You may also be interested in: