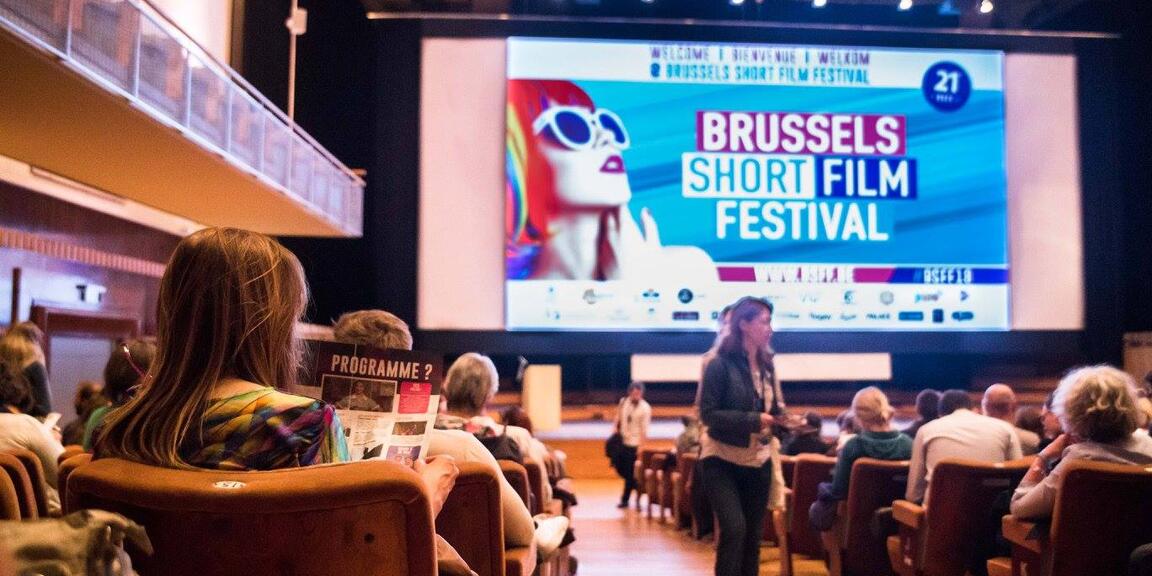 European Film Awards | Short Matters!
Discover 3 programmes composed of awarded shorts at famous film festivals such as Berlin, Venice or Rotterdam.
---
PROGRAMME
Tio Tomás, a contabilidade do dias | Regina Pessoa
France, Portugal - Animation - 2019 - 11' - BW
A tribute to the director's uncle Thomas, a humble man with a simple and anonymous life. This is her acknowledgment how one does not have to be "somebody" to become exceptional in other's eyes.
Sun Dog | Dorian Jespers
Belgium - Fiction - 2020 - 19'46" - Color
Fedor is a young locksmith in Murmansk, a frozen city in the darkness of the Russian arctic. He wanders from client to client through the concrete alleyways driven by a fantasy that isolates him from the city and its inhabitants.
Things that happen in the bathroom | Edward Hancox
United States - Fiction - 2019 - 13' - Color
In the sanctuary of the bathroom, a lonely young person yearns for love.
Nha Mila | Denise Fernandes
Portugal, Switzerland - Fiction - 2020 - 18'30" - Color
After fourteen years away from her homeland, Salomé is forced to return to Cape Verde to see her dying brother. During her stopover at Lisbon airport, Águeda a cleaning lady recognizes Salomé as Mila, her childhood friend. Águeda invites Salomé to leave the airport and spend the stopover at her home, with the women of her family. The neighbourhood transports her on a spiritual journey, whose destination unfurls a painful bond with her homeland.
Marksis Kucha 12 | Irine Jordania
Georgia - Fiction - 2019 - 15' - Color
The Woman pours herself a cup of coffee and sits in the same place, at the same time, every day, callingthe same number on her phone. One day, her call is unexpectedly answered.
Carne | Camila Kater
Brazil, Spain - Animation - 2019 - 12' - Color
Rare, medium rare, medium, medium well and well done. Through intimate and personal stories, five women share their experiences in relation to their bodies, from childhood to old age.
Flagey, Brussels Short Film Festival