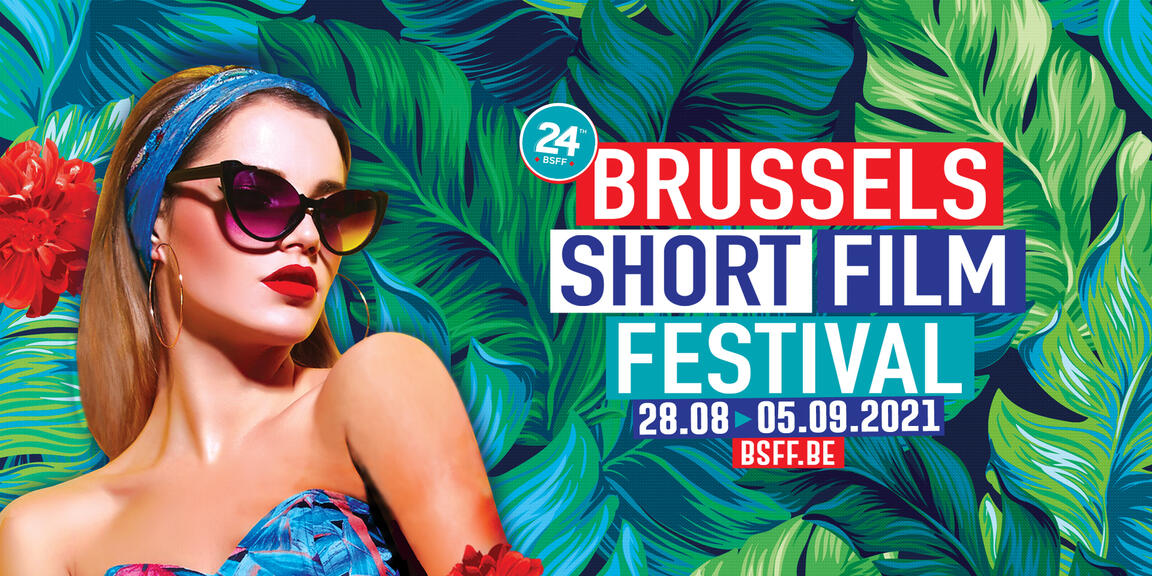 Brussels Short Film Festival 2021
For its 24th edition, the BSFF returns from 28 August to 5 September 2021 to celebrate 9 days of festival and more than 300 short films.
On the programme in 2021: competitions, comedies, boxing, Portugese, Korean, Iranian and Latin-American short films, the Night of the Short Film, and above all, a lot of Belgian, trash, fun and rock 'n roll… But also activities for young public en several professional workshops.
A unique opportunity to undertake a world tour in images and emotions, but also a great opportunity to meet the moviemakers and the spectators in a warm, exciting and eclectic atmosphere.
Programme