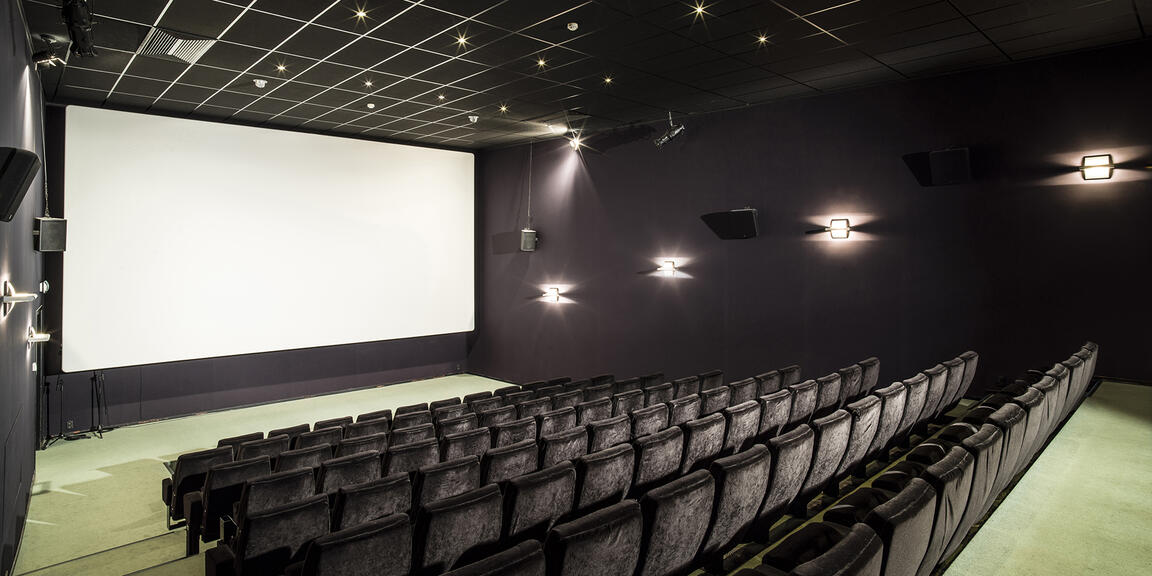 A selection of the very best European short films of last year awarded with a national audience award. After winnning the favour of their national audience, 10 short films are now on a quest to win the hearts of 511 million Europeans, frist stop : Brussels! You, Belgian public, are the first one to vote !
---
PROGRAMME
No more wings | Abraham Adeyemi
United Kingdom - Fiction - 2019 - 10'35'' - Color
At a divergent point in their lives, two lifelong friends (Ivanno Jeremiah, Parys Jordon) meet at their favorite South London fried chicken shop.
In our synagogue | Ivan Orlenko
Ukraine - Fiction - 2019 - 19'24'' - BW
A boy tries to find out what happened in the old local synagogue. Obsessed, he is chasing something he never saw and does not pay any attention to what is happening around him.
Na krańcu miasta | Daria Kasperek
Poland - Fiction - 2019 - 14'24'' - Color
At the edge of town we can reach places we do not ordinarily visit. At the edge of town there is a forest. To reach its source, you have to cross the darkest places.
Confinés dehors | Julien Goudichaud
France - Documentary - 2020 - 24'05'' - Color
March 2020, a global pandemic hits humanity. In an empty and silent Paris, there remain urban ghosts, Sarah, Nelson and Katia, who have no other choice but to be locked out. These people forgotten by the health crisis ask us: how to continue to survive in a world at a standstill?
Ferrotipos | Nüll García
Spain - Fiction - 2020 - 14' - Color
A model is taking a photo shoot with a recognized photographer. He proposes to take the photos with the naked torso to convey that insecurity caused by nakedness. He wants to talk about how vulnerable women feel in this society.
Flagey, Brussels Short Film Festival