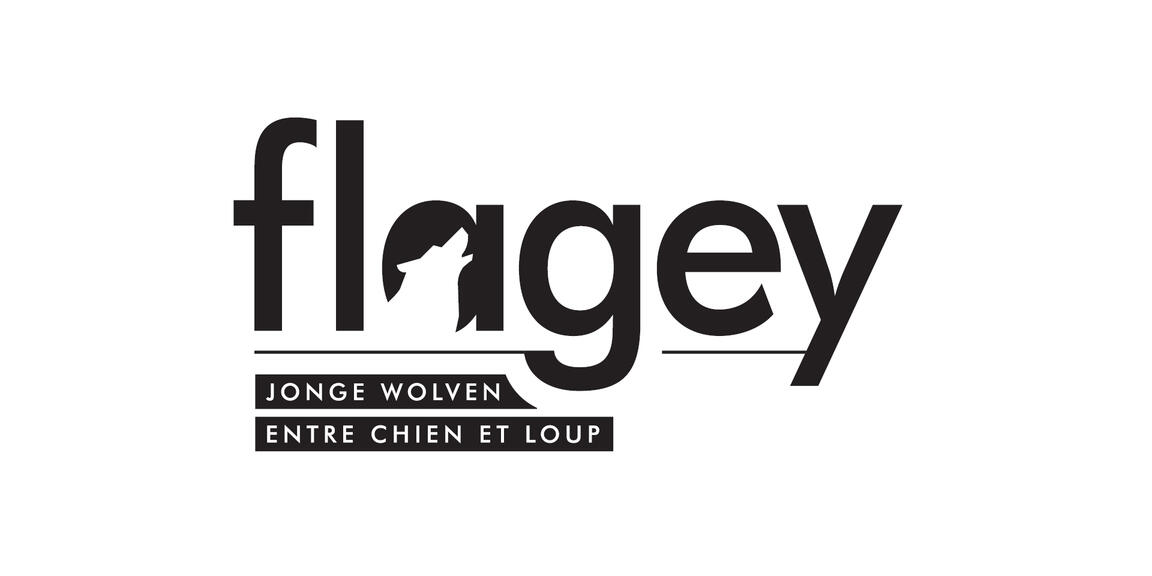 Flagey, Entre Chien et Loup
Due to the corona crisis, many recent graduates and young musicians have missed their start in the professional music circuit. Flagey therefore invites you to a series of after-work concerts on Thursday nights starring these talented young artists eager to launch their careers.
Classical music, jazz, world music… it will be all covered during those one hour concerts. By buying a ticket, you support these young artists at a crucial moment in their lives, that moment when they leave the shadow and come in the spotlight.
Programme