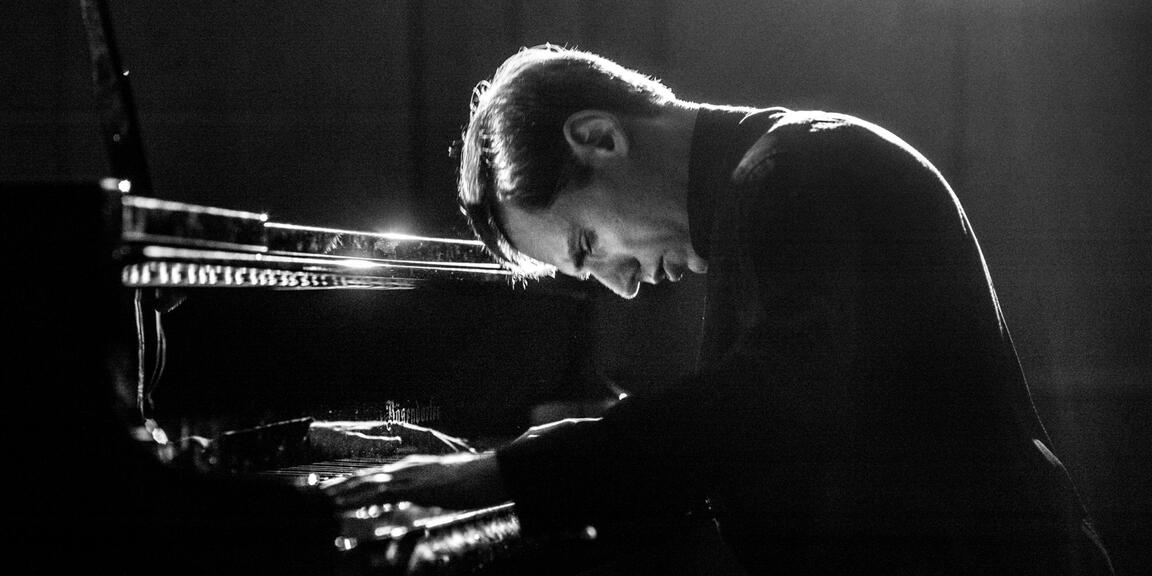 Boris Giltburg | Masters at Work
Boris Giltburg, winner of the Queen Elisabeth Music Competition 2013 and artist in residence at Flagey, plays the First Piano Sonata, Op. 28 by Sergei Rachmaninov and talks about his interpretation and knowledge of this piece. As a lover of history and literature, he reveals to us the secrets of Rachmaninov's passionate music. In his typically enthusiastic way, he explores with us the composer's sources of inspiration and the many ideas that make this music so unique.
---
Buy here your ticket for Boris Giltburg's lecture-performance (5 €) (no more in sale)
---
Video podcast in English on sale from 26 April (9:00) and available online from 30 April (11:00) until 16 May (23:45) 2021
---
More information about our series 'Masters at Work' here.
---
Also in this series: