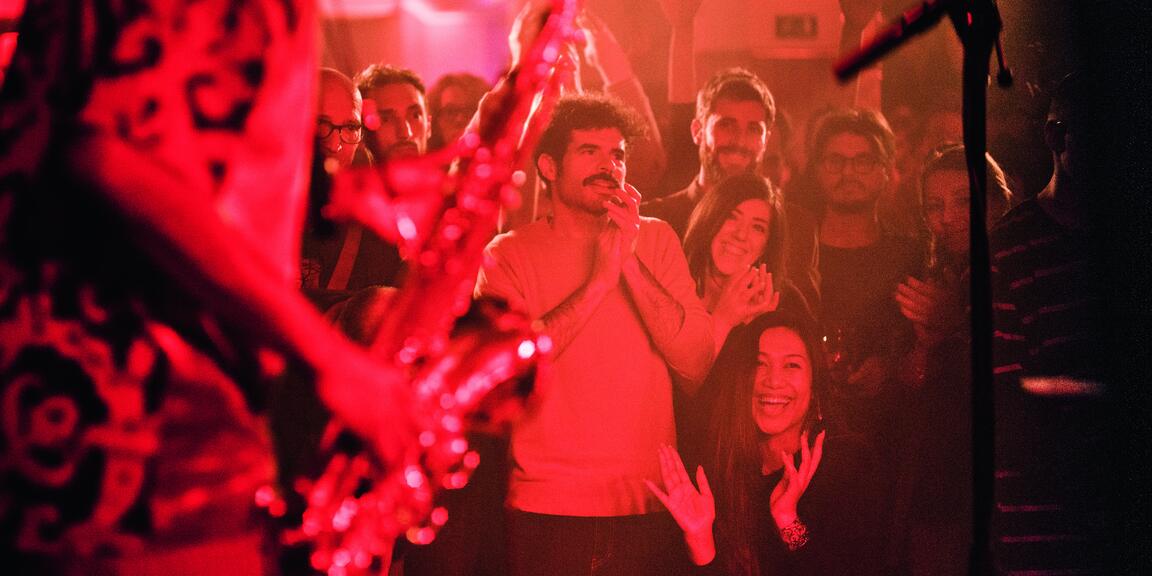 The Best of Belgian Jazz 22|23
Jazz forms undoubtedly one of the pillars of our programming here at Flagey. Thanks to the support of the players of the National Lottery, we've managed to launch a concert series called 'The Best of Belgian Jazz" show-casing music talent from a thriving Belgian Jazz scene. For this series, we've scouted young emerging jazz musicians as well as more established names who've helped build the Belgian jazz scene.
Throughout the year, we programme musicians from both sides of the linguistic frontiers (Flanders/Wallonie) and ask them to collaborate together or work with international stars too. During our yearly Brussels Jazz Festival, Flagey offers young Belgian jazz talent the chance to present their new albums and projects or celebrate the anniversaries of their bands. All of this in the incredible acoustics of our renowned studio's which our jazz audience has come to appreciate so much over the years.
Programme