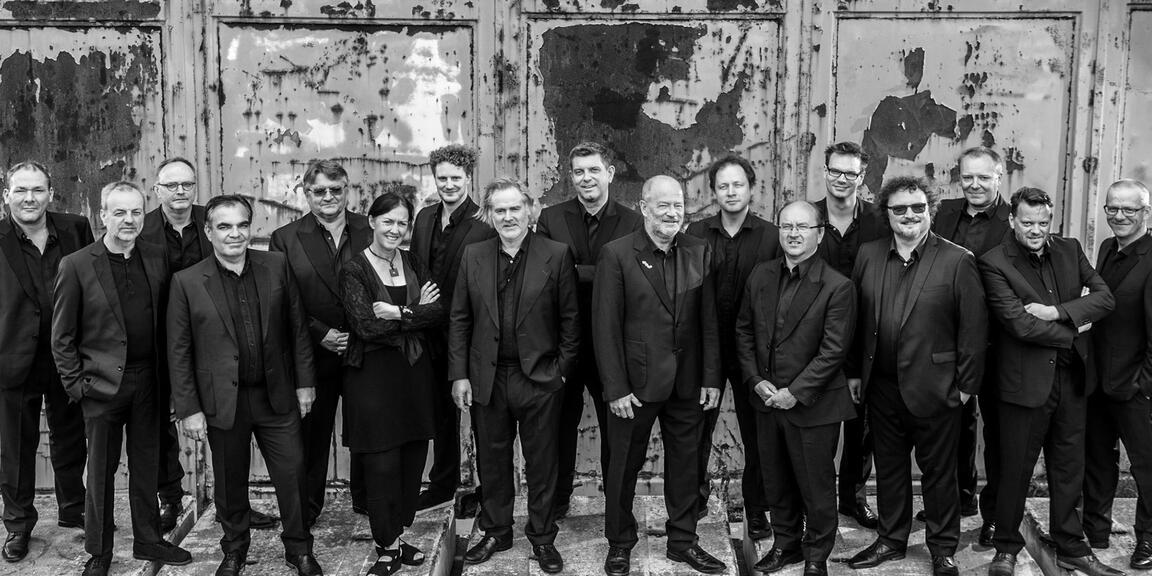 Brussels Jazz Orchestra 25 years with Maria Schneider
In 2018 the Brussels Jazz Orchestra will celebrate its 25th birthday. A quarter century of BJO – that's an incredible number of productions and people we've worked with. Of the many memorable BJO performances, those with American composer/arranger/conductor Maria Schneider have been the most magical. We're honoured to be able to celebrate this special birthday with her. It has now been 10 years since Maria and BJO were last on stage together. Maria hasn't been resting on her laurels since then: she added a total of 3 more Grammys to her shelf in 2014 and 2016, in addition to the 2 she already had. The BJO25 birthday concert series will be a fine reunion. Schneider will conduct and Brussels Jazz Orchestra will play a selection of her impressive oeuvre, including lots of new repertoire.
Flagey, Brussels Jazz Orchestra
---
Maria Schneider (b. 1960, Windom, USA) is a renowned composer, arranger and conductor. She has worked for and with Gil Evans, and since 1992 she has had her own Maria Schneider Orchestra, with which she is a regular guest at festivals and in concert halls. In addition, she is greatly in demand as a guest conductor, and is commissioned to compose and arrange. Critics have called her music majestic, magical, passionate and impossible to categorise. Schneider has developed her own personal style of composing in which she often blurs the boundaries between genres. Besides her Grammy Awards in jazz and classical music, she won another for her work with David Bowie.
She is the youngest woman ever to be selected as National Endowment for the Arts Award. Read all about it here.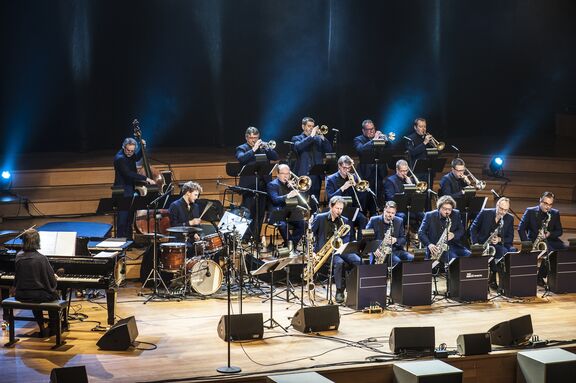 ---
You may also be interested in: