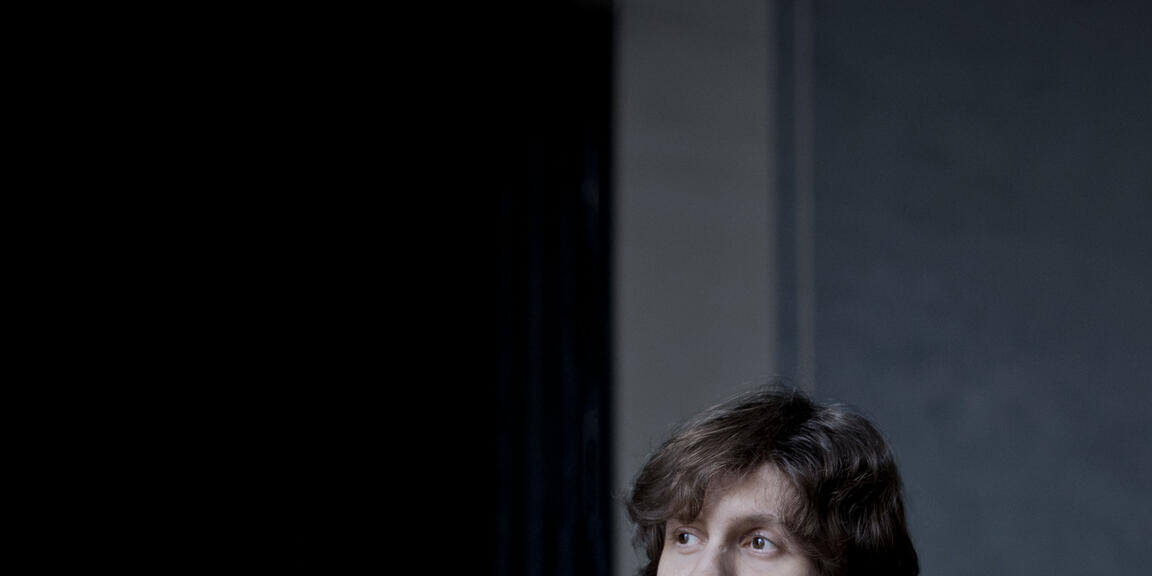 Brussels Philharmonic, Rafał Blechacz
The Flagey Piano Days have become a regular event: for five days, Flagey features the piano non-stop. For the 2019 edition, the Brussels Philharmonic has invited the rising star Rafal Blechacz, who will perform Mozart's 23rd Piano Concerto. The work is often considered one of his most intimate and expressive works.
This is followed by the grandiose Third Symphony by Mendelssohn, inspired by the beauty of Scottish nature, which made a deep impression on him.
Flagey, Brussels Philharmonic, ULYSSES network, with the support of the Culture Programme of the European Union, Ulysses Platform
---
Rafal Blechacz
The life of Rafal Blechacz exploded when he won the International Chopin Piano Competition in 2005: the jury decided there no second prize could be awarded, and Blechacz succeeded in taking home all five prizes of the competition.
Yet he continued quietly to forge his path in his own way. He studied philosophy in order to gain a better understanding of music, and takes his time: "Every new work needs time in order to grow, it is really a lovely process."
His approach to music may appear somewhat chilly and distant to some, yet he has succeeded in moving audiences and the press around the world. "Blechacz has only to touch one key, and you hear gold", according to De Volkskrant.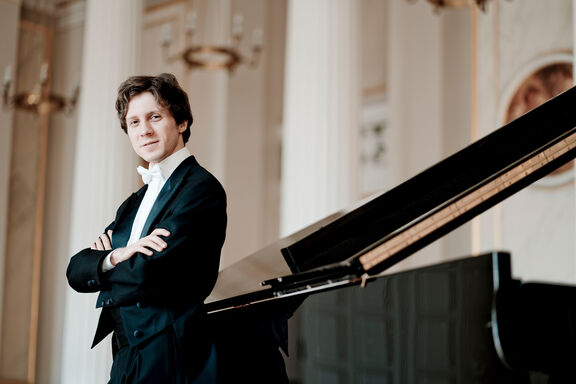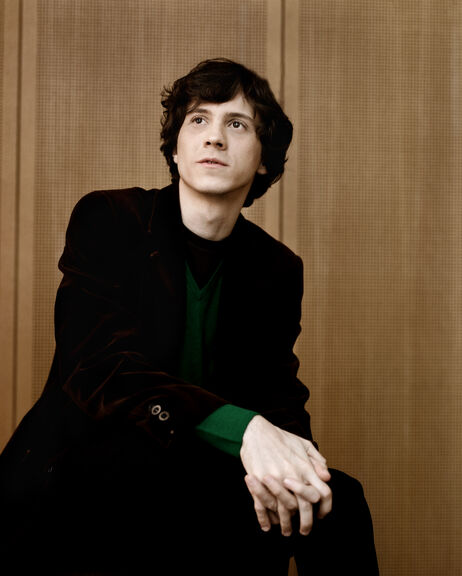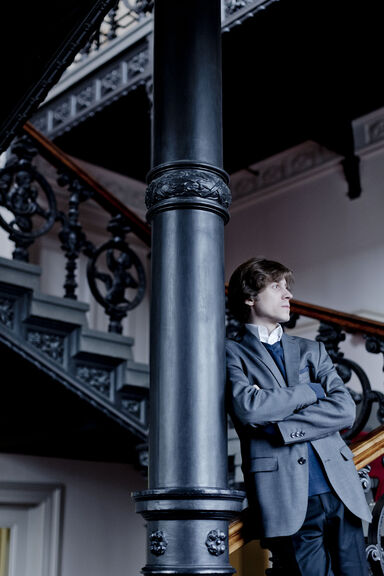 ---
You may also be interested in: