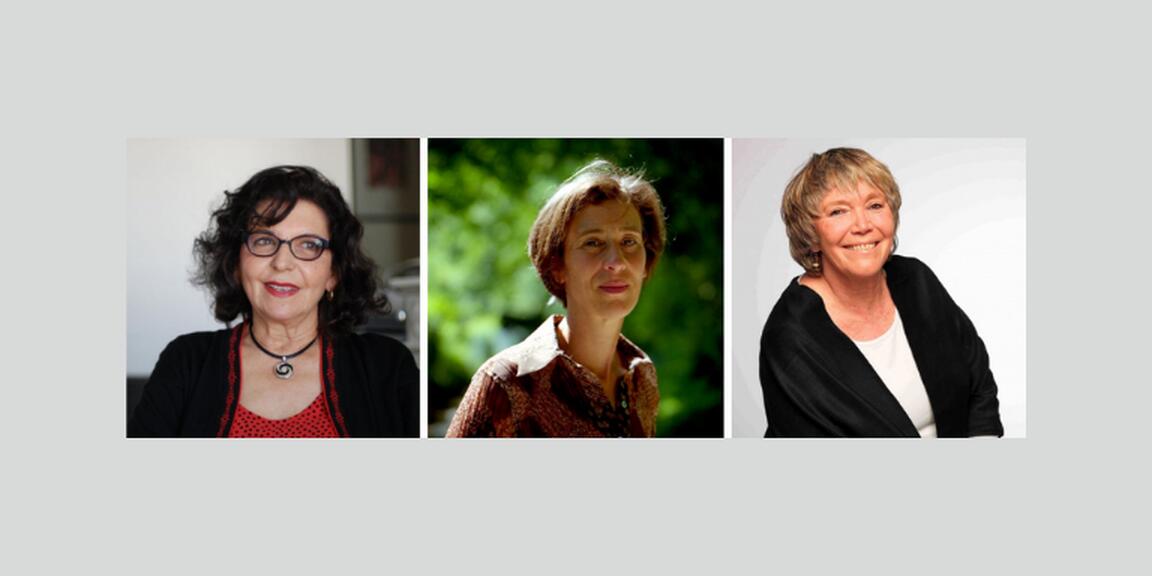 The transhuman body
Debate in French with Faouzia Charfi, Caroline Lamarche and Simone Susskind
Homosexuality, bisexuality, transvestism and transsexuality are putting religious proscriptions to the test, as contraception, abortion and fertility treatments have been doing for nearly a century. Post-humanism is testing the biological limits of the human body. What is the relationship between body and religion at the dawn of great changes in humanity and what ethical challenges does this entail?
FAOUZIA CHARFI
Faouzia Charfi's commitment runs through her entire career. With a doctoral degree in physics, she combats the downfall of education in Tunisia, where 'the miracle of the Koran' reigns. The former Secretary of State for Higher Education continues her fight for a modern education, confronting the Islamitic ideology. In her work, for which she has won several awards, she questions the tense relationship between science and religion.
CAROLINE LAMARCHE
Caroline Lamarche has an unstoppable will to write. She publishes books and poetry, but also radio programs, scenarios and expositions are to be found in her extensive portfolio. Her intriguing texts often deal with sacrifice, chastity, sexuality and the sacral.
SIMONE SUSSKIND
As a politician for the Belgian Socialist Party in the District of Brussels, Simone Susskind is passionate about the intercommunal dialogue. She is the former head of the Communal Jewish-Secular Center, founded by her husband David Susskind. Together, they organized 'Give Peace A Chance' in 1988, the first public meeting between Israelis and Pakistanis. Susskind is convinced that there is a possibility of peace between both communities and is working on sensitization of the conflict among the youth of Brussels.
Flagey, Le Soir, RTBF, ULB, VUB