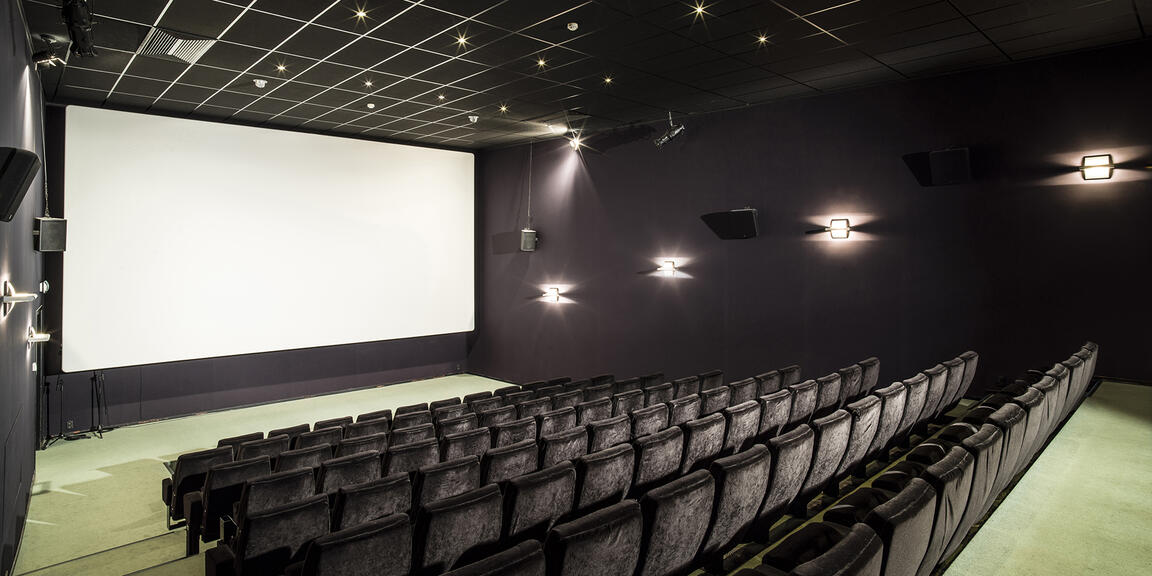 In 2020, the 'Travelling' section takes you to discover Portugal! To celebrate the Portuguese presidency of the Council of the European Union, the BSFF dedicates a programme to the Portuguese short films.
---
PROGRAMME
Como Fernando Pessoa Salvou Portugal | Eugéne Green
Portugal - Fiction - 2018 - 26'58" - Color
During the 1920s, at the request of one of his employers, the poet Fernando Pessoa conceives an advertising slogan for the drink Coca-Louca, which panics the authoritarian government of that time.
Los barcos | Dominga Sotomayor
Portugal - Fiction - 2016 - 20' - Color
A Chilean actress (50) travels to Lisbon representing a film where she has a secondary role, regarding nobody else was available to go. In the Q&A in the Cinemathèque she doesn´t know how to answer the audience questions. The next day she had plans to meet the city, but ends up with a Portuguese stranger in an abandoned area on the other side of the river.
Anjo | Miguel Nunes
Portugal - Fiction - 2018 - 24' - Color
Lisbon, after another blistering summer, Miguel finds himself in a deep jadedness. When an improvised party erupts at his apartment awakening the memory of a passion.
Amor, Avenidas Novas | Duarte Coimbra
Portugal - Fiction - 2018 - 20' - Color
Lisbon, 2017. Manel is twenty years old, lives on Avenida Almirante Reis and idealizes love inspired by the relationship of his parents. Out of compassion, he hands over his double mattress to Nicolau and his girlfriend, who returned to Lisbon. Manel is alone with the mattress that he exchanged with his friends and on his way back home when he invades a film set, with a team entirely composed by girls. One of them, Rita, a beautiful production intern who helps with the mattress. They talk. This encounter has a profound effect on Manel who goes home to reconsider his life sinking into a magical feeling of passion.
Flagey, Brussels Short Film Festival