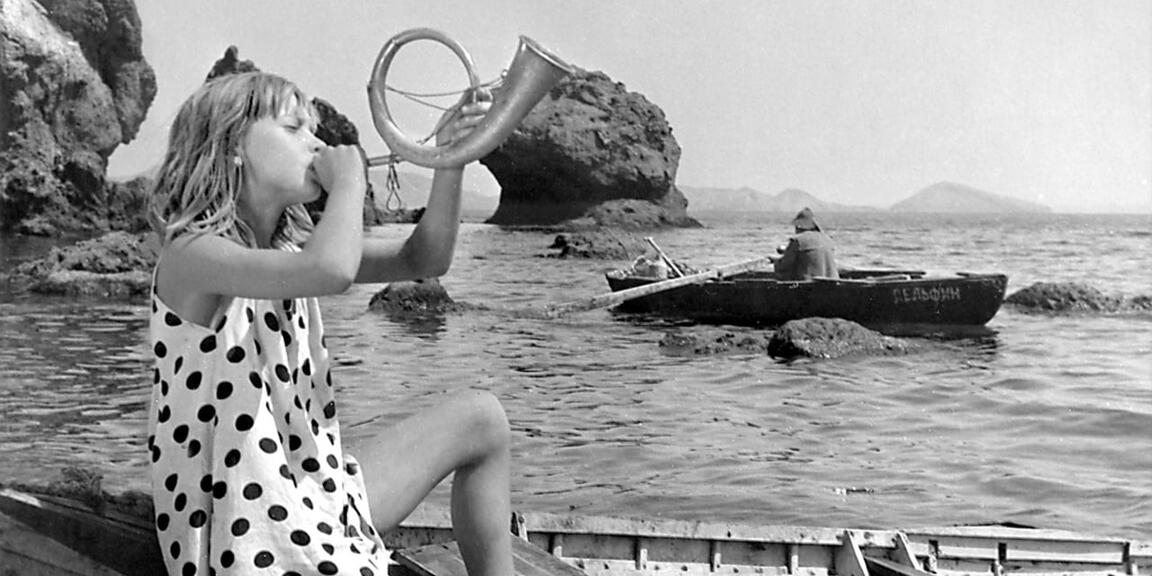 Lithuanian Cinema
Baltic Sea Festival
Lithuanian cinema has been shaped – both in its unity and diversity – by the country's successive political upheavals. Beyond the established reputation of Jonas Mekas and Sharunas Bartas lies a rich legacy of Lithuanian film both past and present.
Alongside the classics of the two famous directors and an anthology of contemporary animation, we invite you to discover Arunas Zebriunas (1931-2013). Remarkable for their style, their incisive brevity and their thematic qualities, these films (produced under the Soviet regime and presented in restored versions) take a unique look at the world of childhood and adolescence.
This programme was made possible with the support and collaboration of the Permanent Representation of Lithuania to the European Union in Brussels.
In collaboration with CINEMATEK
Programme