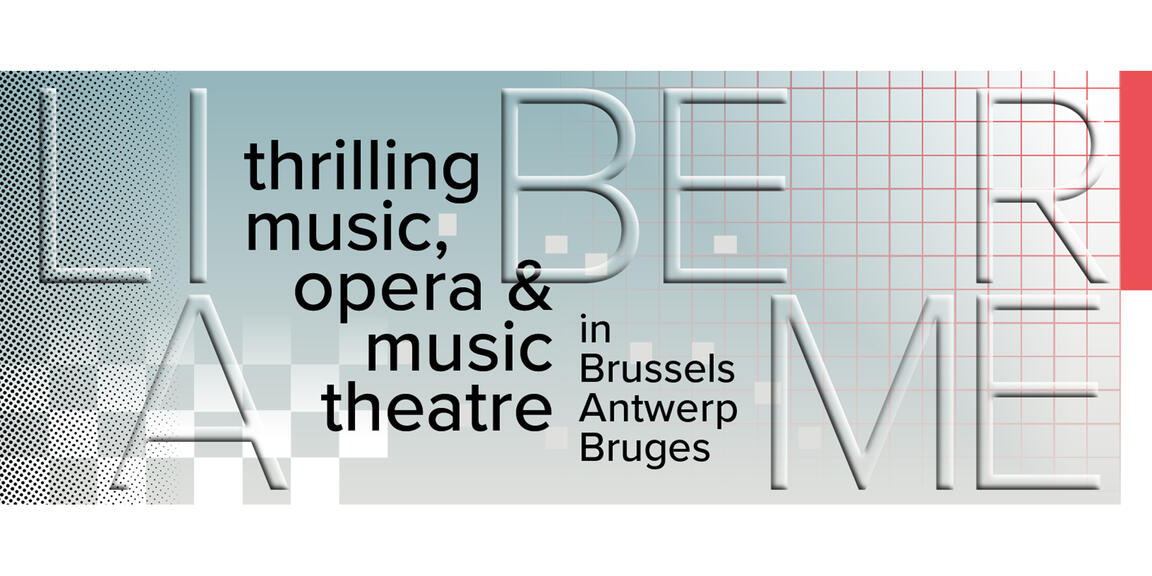 Klarafestival 2019
Libera me!
Every year, Klarafestival is built up around a socially relevant and topical theme.
Inspired by the mythical figure of Faust, who sells his body and his soul to the Devil in exchange for infinite knowledge and pleasure but then soon regrets it and finds himself begging for salvation, Klarafestival 2019 focusses on salvation and the battle between good and evil that often precedes it.
On the programme for you are religious and secular works that prompt reflection on moral dilemmas and the desired pardon that results from having succumbed to temptation. We will furthermore be staging several compositions of the Faust legend, some of which lead to the redemption hoped for while others serve up an equally cursed fate for Faust.
---
4 musicians in each of the 4 concerts, this is the formula for the string quartet marathon. Spread out over two days, you will be treated to some of the most gripping music for string quartet.
Programme