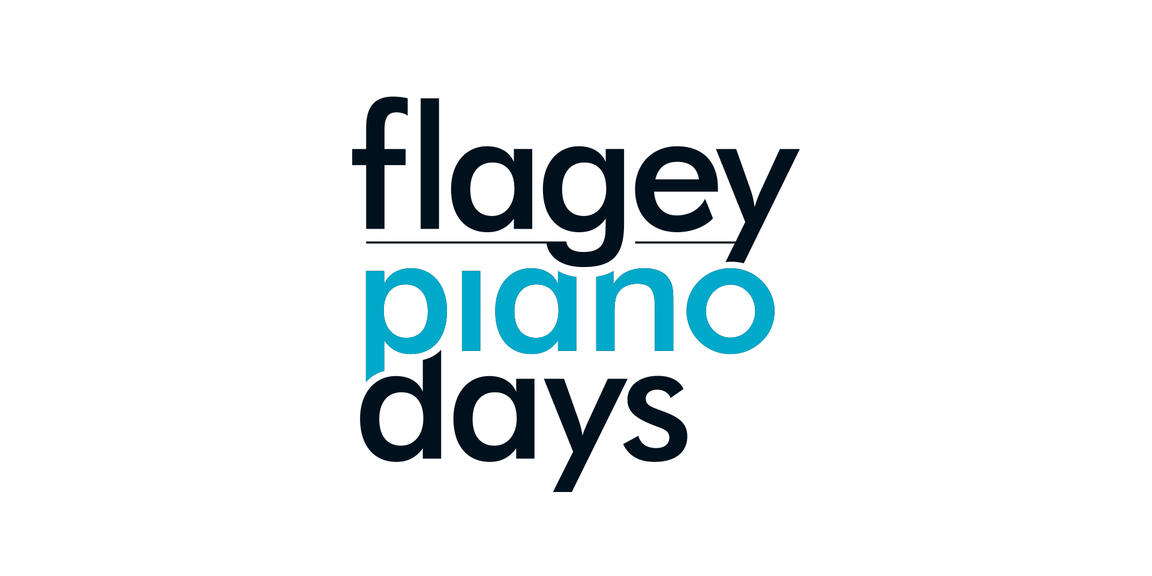 An extra large edition of the Flagey Piano Days in light of Ludwig von Beethoven's 250th birth year.
Buy your tickets with our 'Abo à la carte': Choose a minimum of four activities per person in Flagey's cultural offer and benefit from a 25% discount on your purchase. This discount applies to all Flagey activities, with the exception of Hosted Events and cinema.
Compose your menu "à la carte" online with a minimum of four activities and pay immediately on our website, buy your tickets at our ticket shop or call our team at 02 641 10 20.
Programme