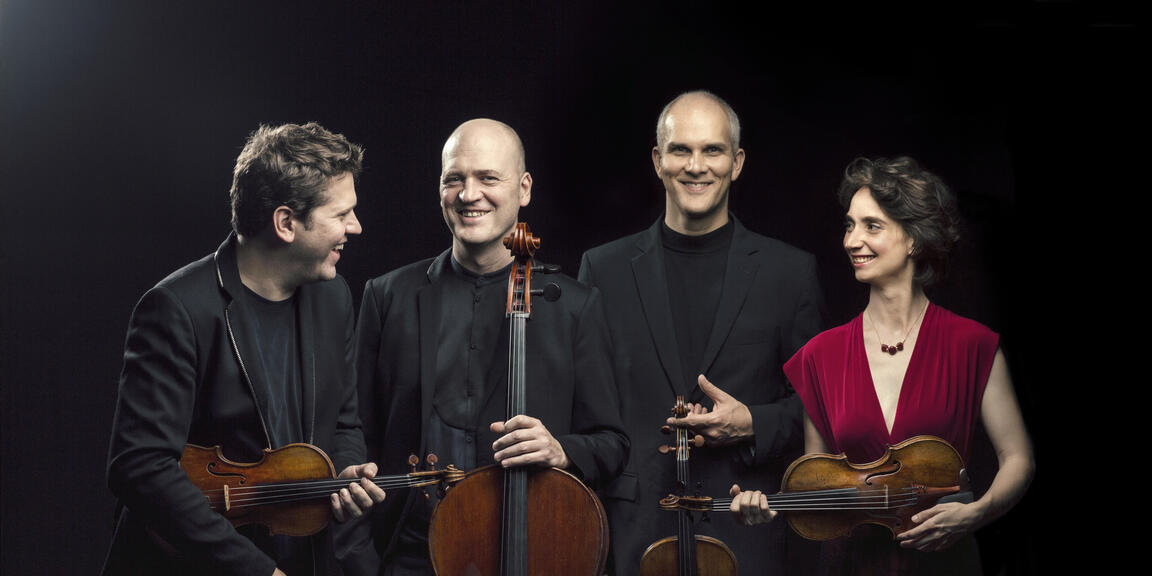 The Complete Beethoven Quartets I
Beethoven's string quartets performed by Cuarteto Casals
At Klarafestival 2020, the renowned Catalan string quartet Cuarteto Casals performs a titanic six-concert series of the complete Beethoven quartets, accompanied by six commissioned works from composers of its generation.

Beethoven wrote about his Eleventh String Quartet: "this quartet is written for a small circle of connoisseurs and is never to be performed in public." In this short but powerful composition, referred to as the 'Serioso', Beethoven experimented with some compositional techniques he would draw on later in his life. The Eleventh String Quartet, was Beethoven's last string quartet of his so-called middle period.

Beethoven's Thirteenth String Quartet was (after the Twelfth and the Fifteenth) the last of three string quartets commissioned by the Russian Prince Nikolai Galitzine. The last movement, an immense double fugue called Große Fuge, was condemned by contemporary critics ("incomprehensible, like Chinese"). Beethoven's publisher even convinced him to replace this movement by a more conventional finale. He complied and the Große Fuge was afterwards published separately. Today however, this composition is known as the most visionary work Beethoven wrote. According to Stravinsky it is "the most absolutely contemporary piece of music and contemporary forever."

Between Beethoven's Eleventh and Thirteenth String Quartet, The Fourth String Quartet of the Catalan composer Benet Casablancas will be performed. This one-part composition plays with elements from the first movement of Beethoven's Thirteenth String Quartet.
Flagey, Klarafestival, Goethe-Institut Belgien, Spanish Embassy in Brussels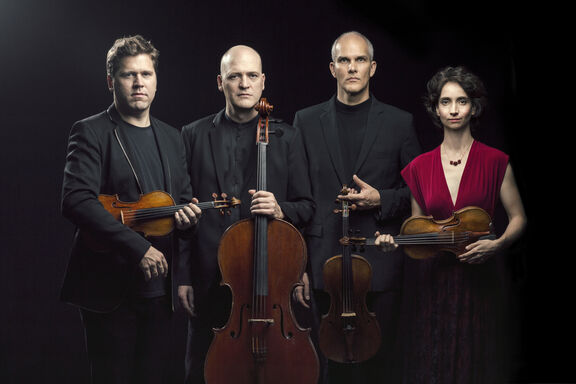 ---
You may also be interested in: