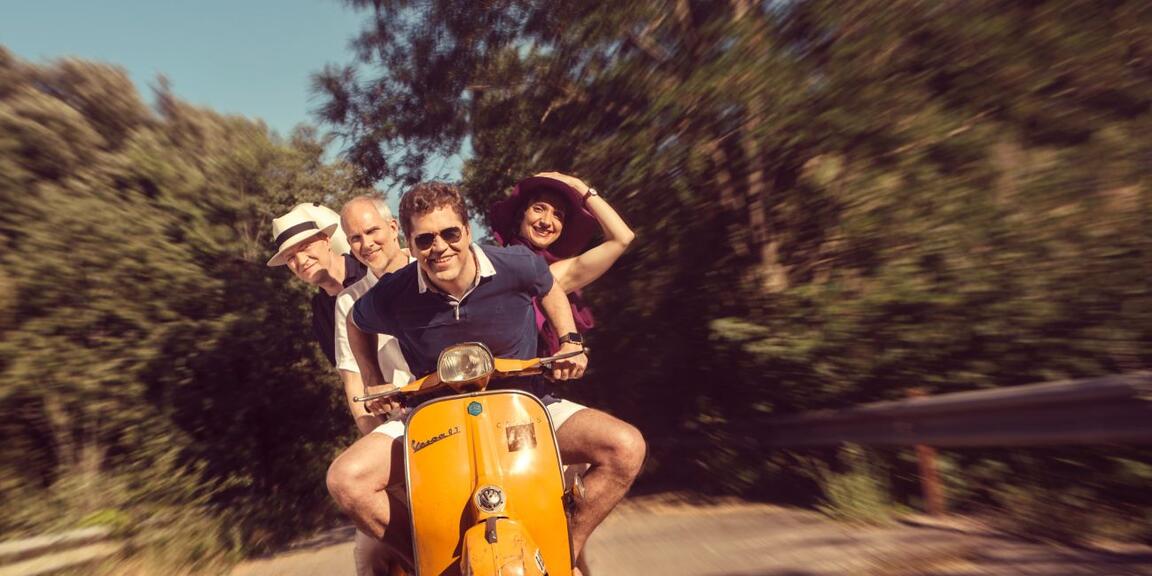 The Complete Beethoven Quartets II
Beethoven's string quartets performed by Cuarteto Casals
At Klarafestival 2020, the renowned Catalan string quartet Cuarteto Casals performs a titanic six-concert series of the complete Beethoven quartets, accompanied by six commissioned works from composers of its generation.

Beethoven's first six string quartets, commissioned by Prince Lobkowitz, demonstrate his total mastery of the classic string quartet as developed by Haydn and Mozart. Beethoven's Fifth String Quartet is directly modelled on Mozart's Eighteenth String Quartet in the same key (K. 464). The most remarkable part is the third movement: a theme with variations instead of a scherzo or a dance.

The nickname 'Harp' of Beethoven's Tenth String Quartet refers to the characteristic pizzicato sections in the opening movement. In this quartet, Beethoven sought to open up his chamber music to a broader, prevailingly bourgeois public. The effects of the Napoleon conquest left the impression that aristocratic salon culture, for which he composed his earlier string quartets, no longer had a future.

At the end of his live, after not having composed string quartets for twelve years, Beethoven started on a new string quartet cycle, this time commissioned by the Russian Prince Nikolai Galitzine. Beethoven's Twelfth String Quartet is his first late quartet.

The Italian cellist and composer Lucio Franco Amanti inspired his composition for string quartet ReSolUtIo on Beethoven's Tenth String Quartet. He is known for merging classical musical forms with jazz and improvisation techniques.
Flagey, Klarafestival, Goethe-Institut Belgien, Spanish Embassy in Brussels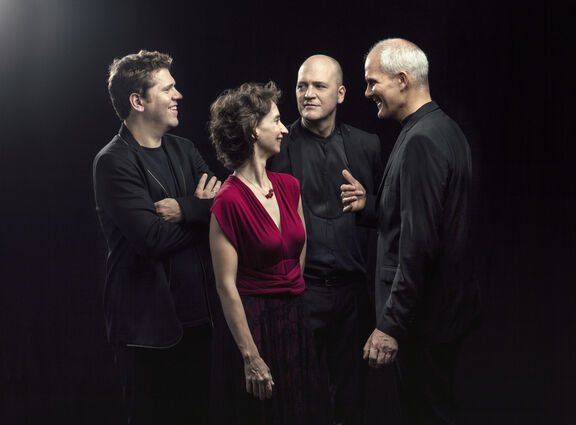 ---
You may also be interested in: